Who is Lise?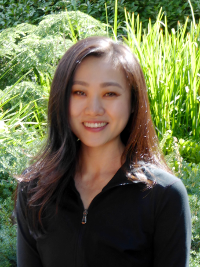 I'm a Computer Engineering student at the University of British Columbia, graduating in May 2020.
This past summer, I was an intern at A Thinking Ape Entertainment as a Software Development Engineer Intern on the Kingdoms of Heckfire team, doing game client optimization and end-to-end feature development.
My interests are broad: I like writing code and making thing better, faster, and more reliable. If that sounds too vague, I've generally enjoyed working lower down in the software stack.
More casually, I enjoy learning about behavioral economics and game theory and finding ways to apply them on an individual scale. Basically I just sometimes really wish that I, too, were a computer that could be optimized.
In my spare time, I take photos and pick up heavy things.
Write to me at , or add me on LinkedIn!